Data, Documents, Files, Images, Metadata, Records
Everything we do is driven by Discovery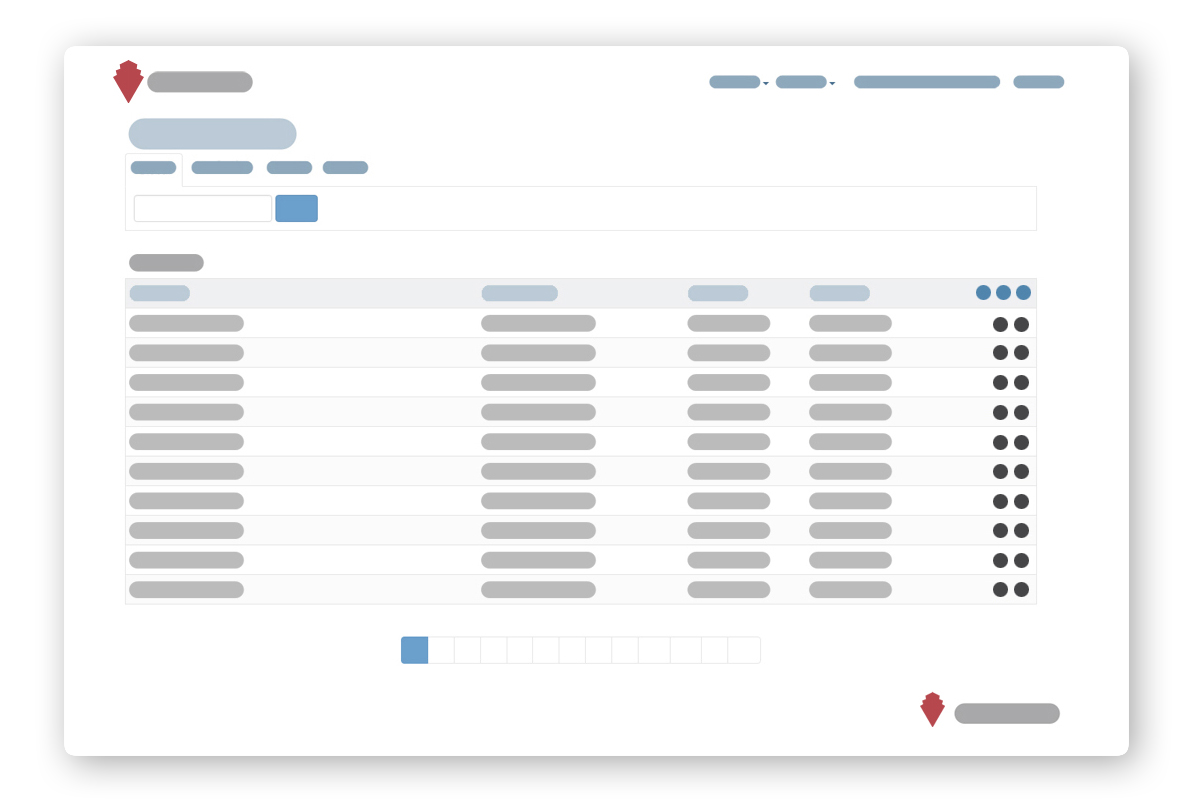 Access Discovery
Identifying who has access to your documents, images, files & records
Knowing exactly who can see what – who can look at each of the documents, images, files & records across your organisation, irrespective of their location, format or storage, can be a difficult question to answer accurately, easily and quickly (let alone automatically). But now you can . . .
Asset Tracking
Find, track & monitor paper documents, files & records irrespective of location
When you need to identify & track physical assets like paper documents, files and records as well as more securely store and retrieve them easily from wherever they are located, then Folding Space asset tracking, document warehousing & storage monitoring will soon put you in control . . .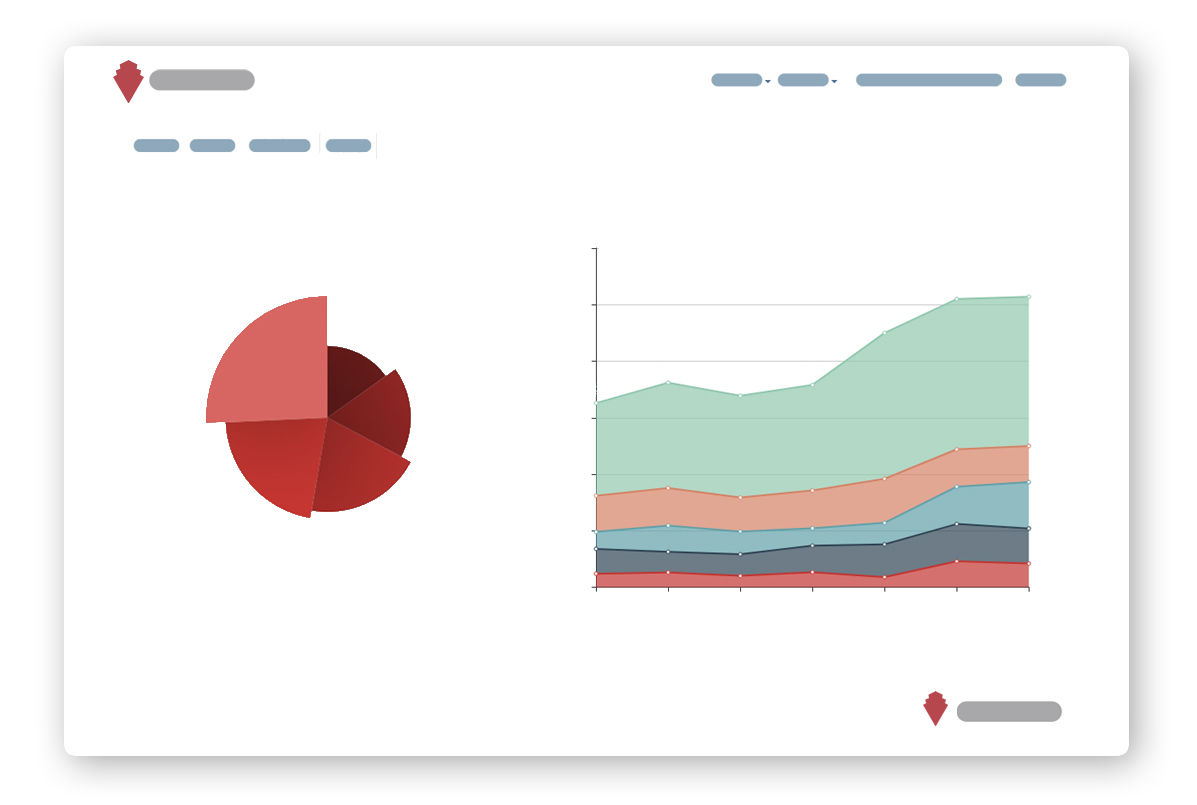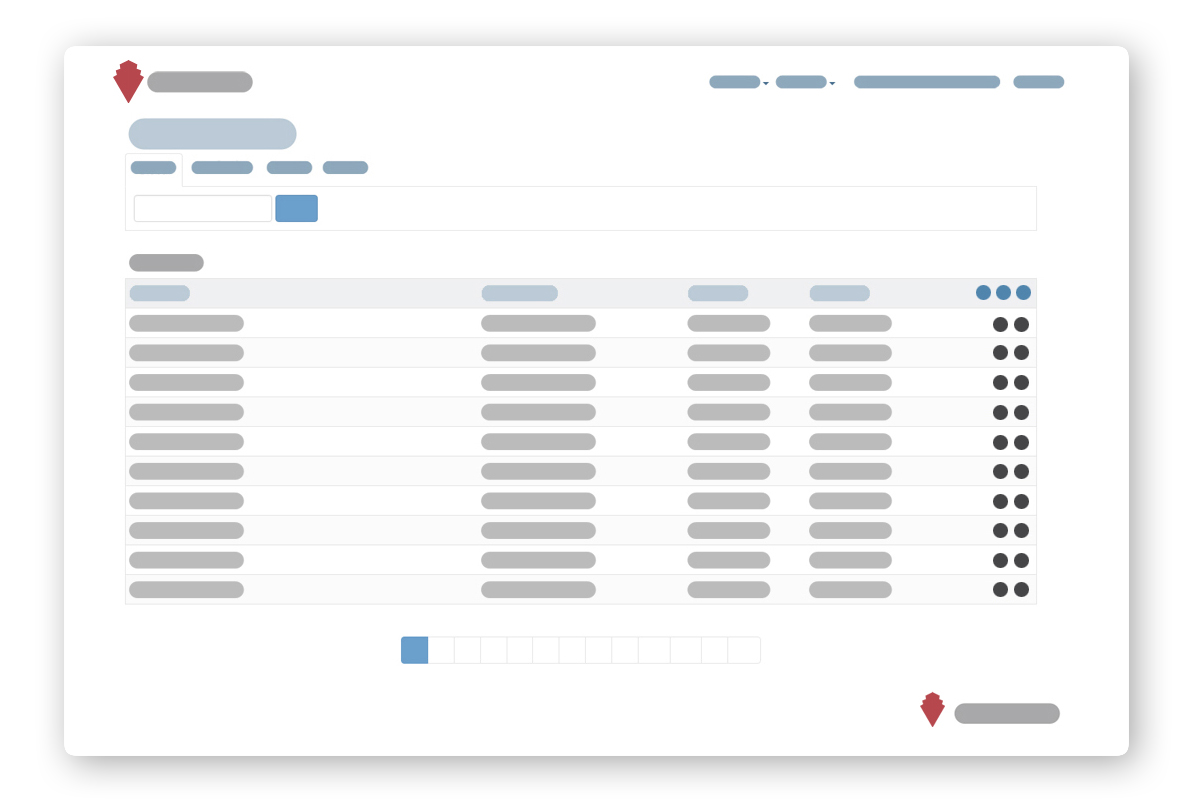 Automated Redaction Management
Safe, secure & proven document redaction with automated processing
Whether for reasons of security, governance, sensitivity, data protection, subject access requests or similar, some documents require redaction of sensitive information. But when there's a batch of documents or many batches, then manual redaction (on paper or screen) becomes a nightmare. Folding Space Automated Redaction Management (ARM) is the most advanced, productive solution that is proven in practice.
Content Discovery
Whatever your purpose, we find everything inside your documents
We find & capture the text content of relevant documents, images and files so they can be searched, analysed, understood and acted upon. Like identifying personal data for GDPR or uncovering hidden items (e.g. passport and credit card numbers) or finding key attributes to trigger workflows or generate metadata like document type. Whatever your purpose, we find the right content to satisfy IT. . .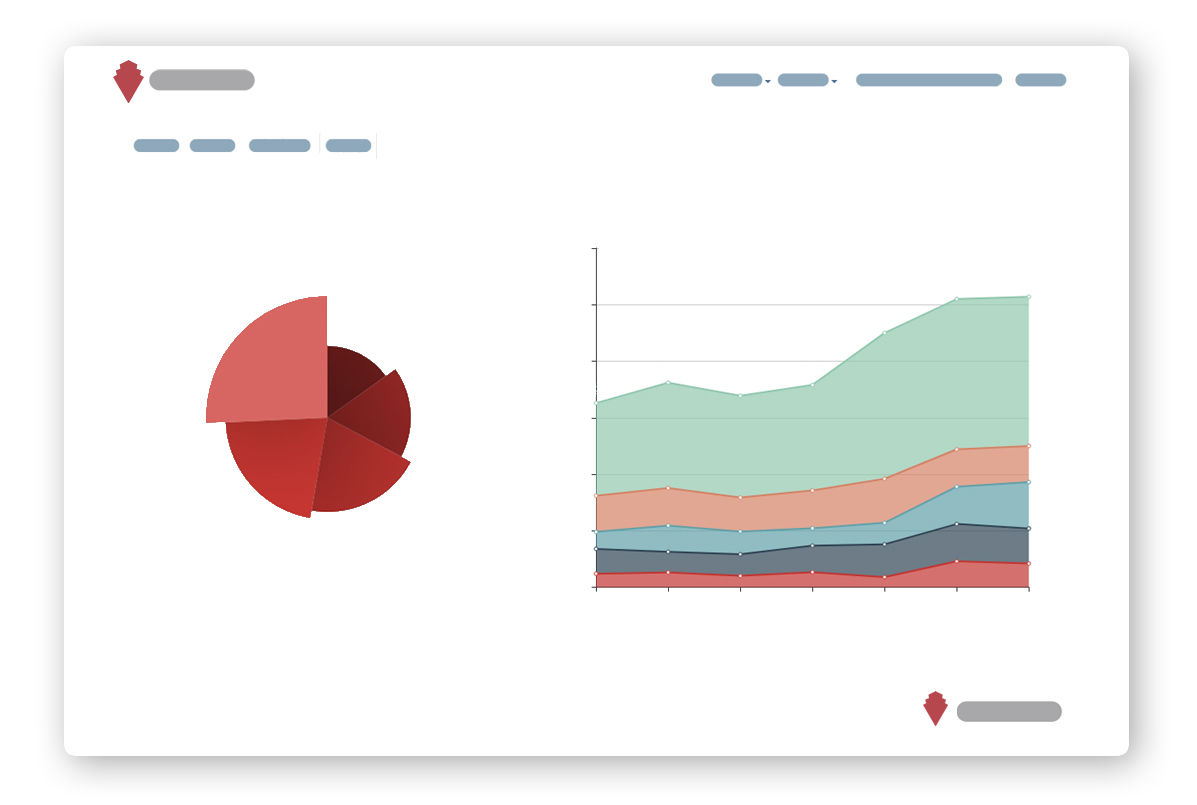 Database Discovery
Finding what's relevant within multiple data streams
Unstructured data lies hidden within most structured data systems and databases; typically, these are hidden streams of 'free text' input by users. We can tell you what's inside those data streams and find whatever you're interested in knowing. So no more hiding of data within data . . .
Document Discovery
Document management made easy by dealing with 'what is'
Find, Filter, Retrieve, View, Monitor & Manage your documents in situ across your network - without needing to change their location (unless you actually want to).Discovery means knowing everything about all your Documents - across a department or project or division or enterprise-wide. Whatever documents you want to find, retrieve and view – wherever they are stored in whatever file format. And having found them all, to monitor them automatically and manage them easily & effectively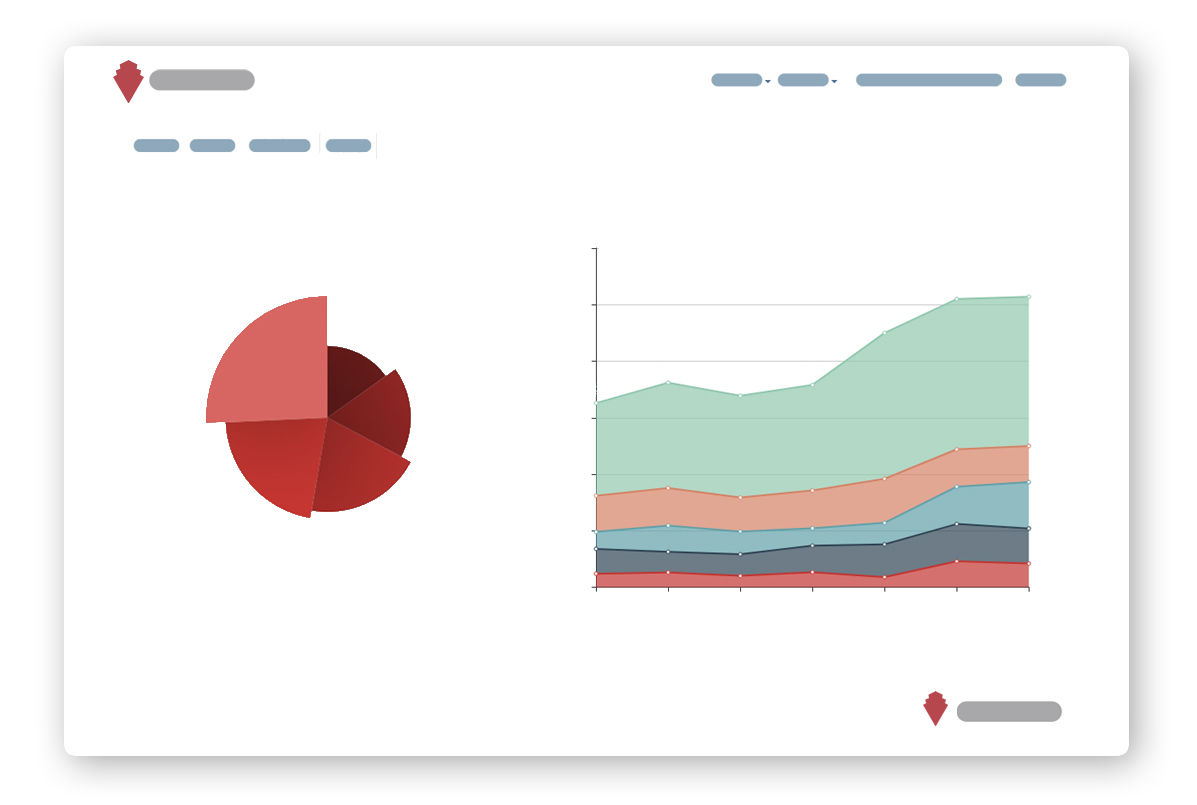 File Discovery
We find, analyse, report and monitor each & every file on your network
We find each and every file wherever it exists – in servers, storage, drives, directories, folders and archives. We quantify & qualify each and every type of file. We provide direct access, retrieve & view irrespective of file location. And we analyse and report upon them all so you can make informed decisions moving forward. All of this happens automatically with onward dynamic monitoring of any changes to any of the files. So nothing can ever get lost again . . .
GDPR Discovery
The What, Why, When, How, Where and Who of personal data discovery
The most practical, secure and automated answer to the GDPR challenge to identify, monitor & report upon the existence, occurrence and processing of personal data irrespective of its location, format or storage – hidden in source paperwork, digital documents & files, databases, metadata & free text - departmental, multi-departmental or enterprise-wide. Now you can easily scope, investigate, classify, monitor and view in situ automatically any source containing personal data.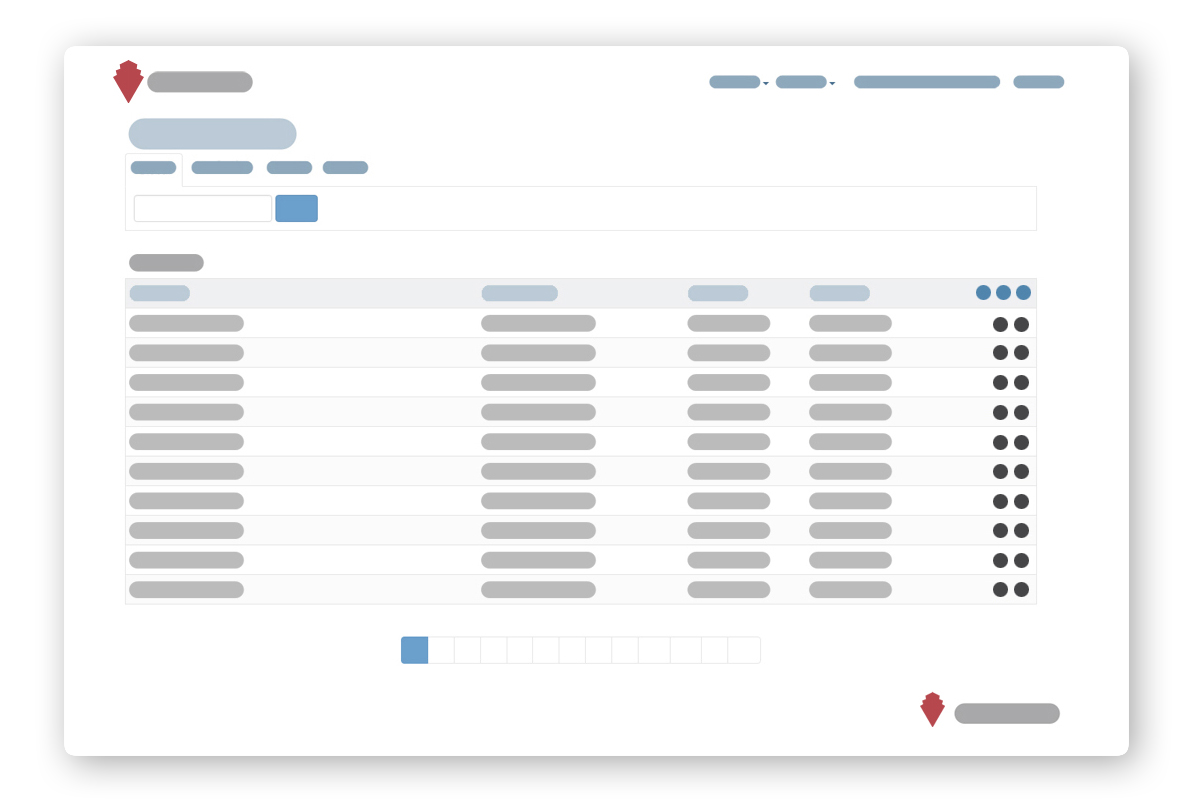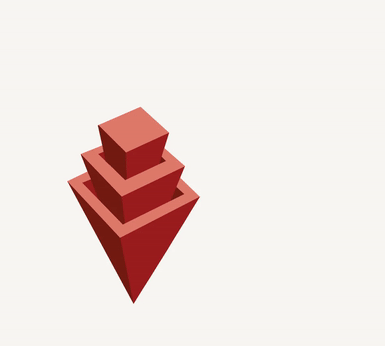 PaperLite Digitisation
Delivering proven paper scanning, tagging & finding software solutions
With fast, affordable scanning of all kinds of paperwork and the ingestion of existing (and incoming) digital documents, PaperLite delivers automated, digitised document workflow for any or many departments right through to enterprise-wide records, documents & data processing and management. It is simple to install and operate with a significantly better ROI than any alternative.
Personalised Portal
Secure access per person/organisation to their individual information
Confidential information - like an employee payslip or customer Invoice, and various letters, notices and documents - need to be specific to the individual person/organisation. But when you're dealing with hundreds or thousands of individuals then effective, secure personalised communications are time-consuming, laborious and expensive. All these issues can be solved effectively and easily with a highly secure Personalised Portal offering a specific access/view per individual of relevant communications and documentation, plus access to any other relevant system (e.g. staff expenses, customer invoices), and personalised Alerts, Bulletin/News and Events/Diaries.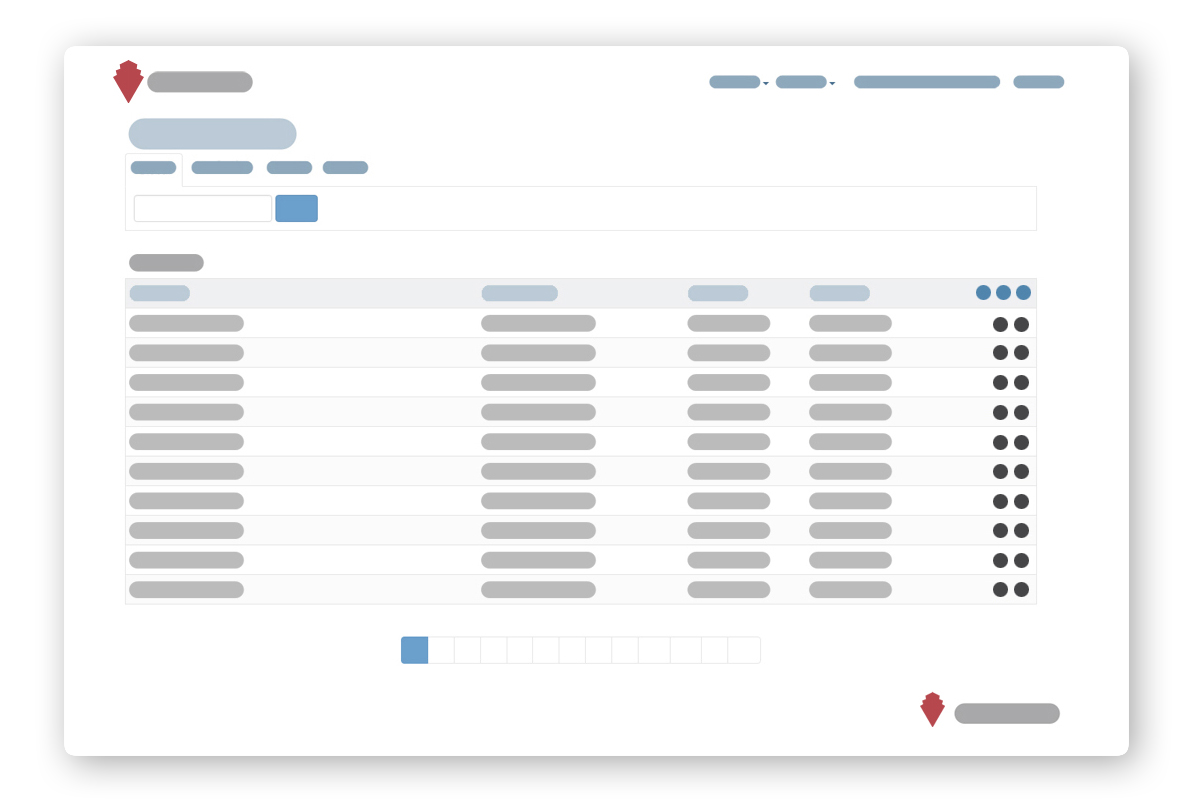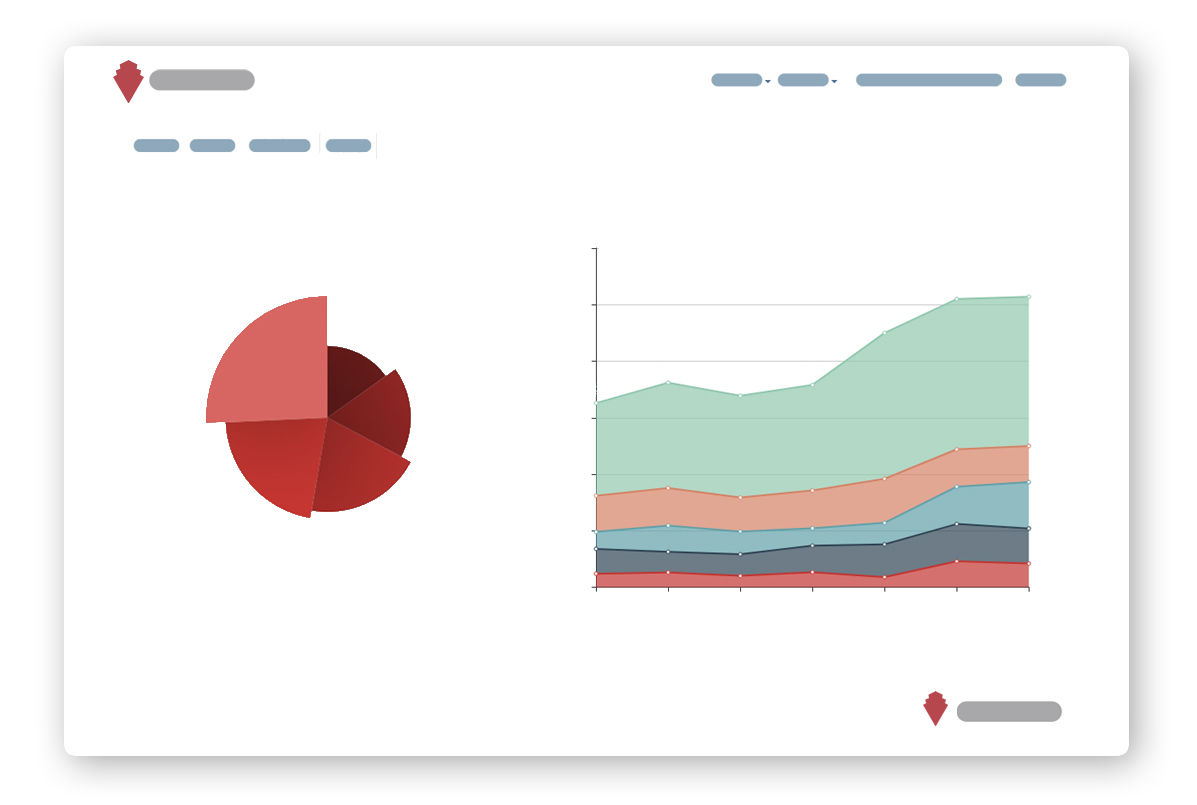 Research & Development
Creating new software technologies from investigation and innovation
R&D is at the heart of our endeavour. In partnership with Aston and Warwick Universities, we are the lead in a breakthrough R&D project entitled 'CAT' (Content Analytics Toolset) which is generously grant funded by Innovate UK, the UK's innovation agency. CAT seeks to analyse the contents (unstructured data) of large corpuses of documents and free text streams in databases to generate semantically relevant content topics and themes within context.